Skin On Centre Cut Norwegian Steelhead Salmon
(Item #86) 12-13 sushi grade Skin On Centre Cut Norwegian Steelhead Salmon (13 x 6oz servings).

Sustainably farmed Steelhead Salmon from the icy Fjords of Norway. Thick, boneless loins that are certified kosher and chemical free. Steelhead Salmon are also known as Steelhead Trout, but are closer in texture, colour, and flavour to salmon. Each centre cut Steelhead is Individually Quick Frozen (iQF) after catch to maintain its fresh, clean taste. Sealand's Norwegian Salmon is ideal grilled with the skin on to preserve moisture.
$14400
---
What you Get
In The Box
- Box contains 12-13 Individually Vacuum-Packed Skin On Centre Cut Norwegian Steelhead Salmon (by weight)
- Minimum Box weight: 2.27kgs (5.0lbs)

Suggested Servings
- Suggested Serving Size per the Nutrition Fact Label - 170g (6oz)
- Contains approximately 13 x 170g (6oz) servings
Best Ways to Cook
We recommend that all our fish products be thawed out of packaging for 24 hours in the refrigerator prior to cooking (unless otherwise stated). Give one of these simple cooking methods a try today.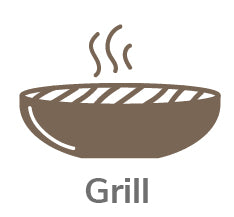 How to Grill Skin On Salmon
Preheat BBQ to medium heat and brush grill grates with olive oil. Rub thawed salmon with olive oil and season with salt and pepper to taste. Place on grill, skin side down and close lid. Cook for 10 minutes on the first side. Flip, and cook for another 3-4 minutes or until the internal temperature at the thickest part of the fish reaches 145°F. Serve with lemon and fresh dill.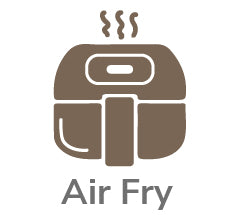 How to Air Fry Skin On Salmon
Preheat air fryer to 380°F. Add seasoning and cook skin side down for 10-12 minutes or until the internal temperature of the salmon reaches 145°F. The salmon should flake easily and have crispy skin.

Cooking times and temperatures may vary based on the method of preparation and the thickness of the fish. Test for doneness with a meat thermometer.
Try It Tonight
Greek Baked Salmon
Discover how easy it is to prepare a delicious and healthy meal any night of the week with this Greek Baked Salmon recipe.

The rich, nutrient-packed flavour of the salmon is perfectly complemented by the light and zesty freshness of the salad for a wholesome, nutritious dish ideal for relaxed evenings on the patio.

Make sure to also try this Moroccan Salmon dry rub recipe.
Nutrition Facts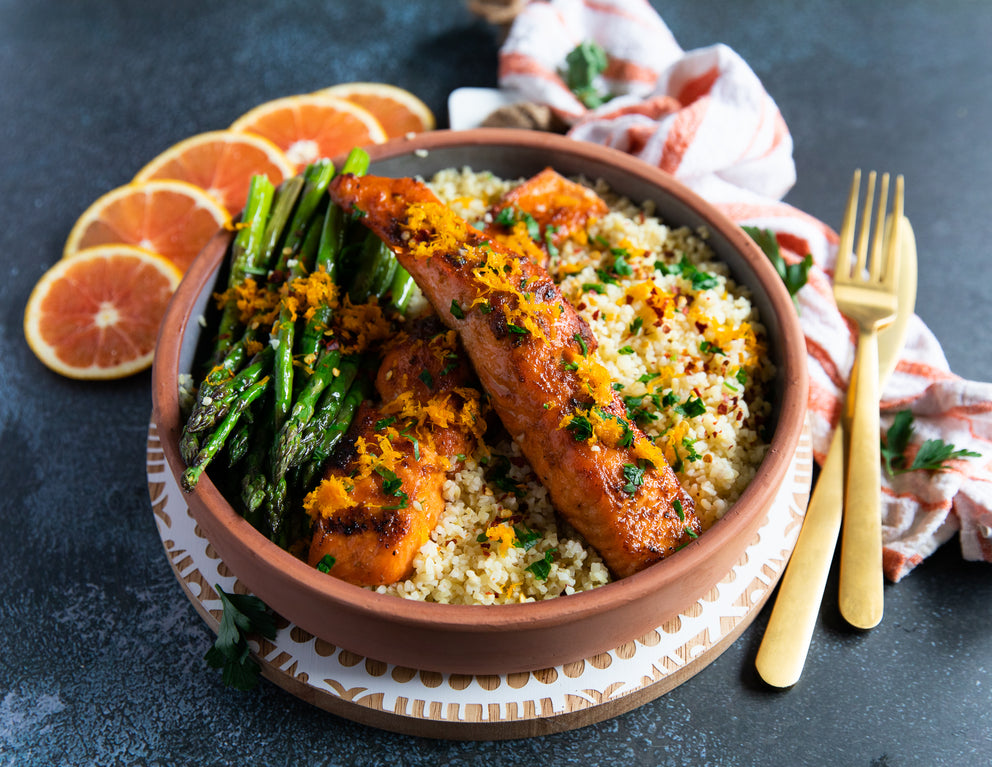 INGREDIENTS: Skin On Centre Cut Norwegian Steelhead Salmon
Nutrition Value
Serving Size (170g)
Amount
% Daily Value
Calories 290
Fat / Lipides 7g
11%
Saturated / Saturés 1g
+ Trans 0g
6%
Carbohydrate / Glucides 0g
Fibre / Fibres 0g
0%
Sugars / Sucres 0g
0%
Protein / Protéine 18g
Cholesterol / Cholestérol 115mg
Sodium 80mg
4%
Vitamin A / Vitamine A
4%
Calcium
2%
Iron / Fer
2%
Vitamin C / Vitamine C
0%
Potassium
0%
Vitamin D / Vitamine D
0%