Ground Beef
(Item #55) Five 1lb individually vacuum-sealed packages of juicy, lean Ground Beef (20 x 4oz servings).

Sealand's ground beef is sourced from Canadian grain fed cattle and Raised Without Antibiotics (RWA) or hormones. Top quality cuts of premium beef are expertly ground for superior taste and texture. Individually Quick Frozen (iQF) for ultimate freshness and convenience, our ground beef is the perfect choice for a rich pasta dish or Italian meatballs.

$11200
---
What you Get
In The Box
- Box contains 5 Individually Vacuum-Sealed Ground Beef packs (approximately 1.0lb each)
- Minimum Box weight: 2.27kgs (5.0lbs)


Suggested Servings
- Suggested Serving Size per the Nutrition Facts label - 113g (4oz)
- Contains approximately 20 x 113g (4oz) servings
Best Ways to Cook
We recommend that all our beef products be thawed out of packaging for 24 hours in the refrigerator and brought to room temperature prior to cooking (unless otherwise stated). Ground beef can be cooked using a variety of methods. Try one of the following tonight.
How to Bake Ground Beef
Preheat oven to 350°F. Break up the thawed ground beef and spread on a large sheet pan or baking dish, making sure to give it space. Bake for 45-60 minutes or until the internal temperature is 165°F.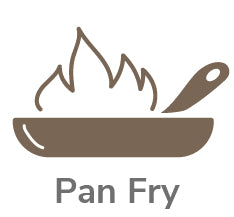 How to Pan Fry Ground Beef
Heat a large frying pan over medium heat. Once the pan is hot, add the ground beef to the pan in a single layer and use wooden spoon to break it up into smaller pieces. Let the meat brown without moving it for 4 to 5 minutes. Cook for another 6-7 minutes, stirring occasionally, until it is browned and fully cooked through or until the internal temperature is 165°F.
Nutrition Facts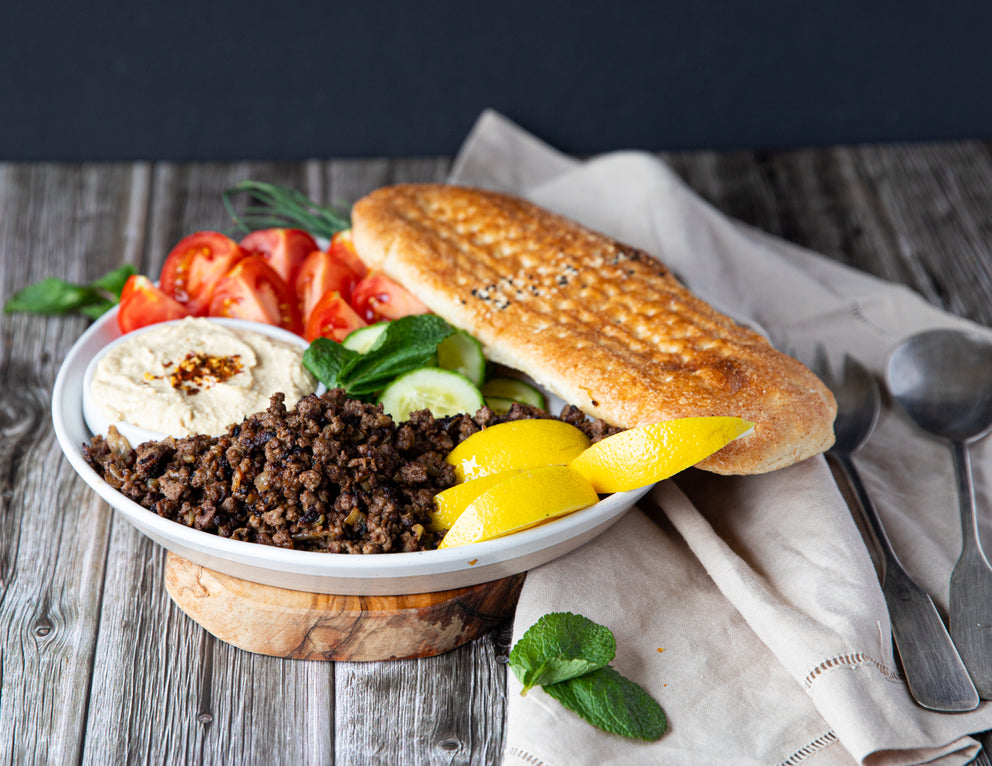 INGREDIENTS: Lean Ground Beef
Nutrition Value
Serving Size (113g)
Amount
% Daily Value
Calories 203
Fat / Lipides 11.1g
Saturated / Saturés 4.6g
+ Trans 0g
2%
Carbohydrate / Glucides 0g
Fibre / Fibres 0g
0%
Sugars / Sucres 0g
0%
Protein / Protéine 22.3g
Cholesterol / Cholestérol 76mg
Sodium 4.6mg
4%
Vitamin A / Vitamine A
0%
Calcium
0%
Iron / Fer 6.7mg
85%
Vitamin C / Vitamine C
0%
Potassium 364.5mg
8%
Vitamin D / Vitamine D
0%